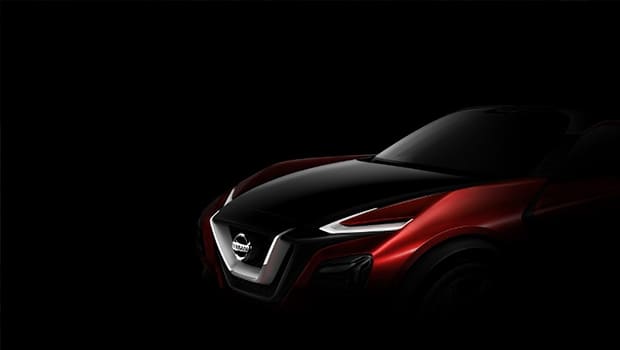 Do or do not, there is no try. Nissan seems to have taken Yoda's wise words to heart with their pledge to twenty electrified vehicles in the next four years. The carmaker is also expecting to deliver fifteen fully electric models by 2030. Maus Nissan of Crystal River shares the ultimate guide to Nissan's future electric vehicle (EV) concepts below.
Buyers can expect a handful of Nissan's concept vehicles to represent potential electric vehicles, including a pickup truck, SUV/van hybrid, and even a two-seat speedster. Though currently labeled with what we think are temporary names like Chill-Out and Max Out, we expect the production name versions to match previous designation styles.
Out of the gate, the 2023 Nissan Leaf appears to be previewed by the Chill-Out, a much smaller crossover EV that uses a CMF-EV structure similar to the 2023 Ariya. This design could mean a more streamlined, taller version of the popular vehicle we know today.
Those looking for an out-of-this-world pickup truck may want to consider Nissan's electric pickup vehicle. Using the nom de plume Surf-Out, it's bound to be a popular choice for buyers interested in a two-door regular cab. Expect the unexpected for a truck with ample display space and digital panels on both the front and rear. There are also rumors that this four-door midsize version of this pickup could be sold alongside the beloved Frontier.
It's clear that the Nissan EV concept car names have passed the vibe check but how is the rest of the package looking? Continued work on the tech that includes energy density, lower cost, and quicker charging are all on the to-do list before production vehicles hit the pavement. Most expect that the automaker's EVs will all run on conventional lithium-ion tech along with solid-state batteries.
No doubt there is more to come as we enter this new electric era but Maus Nissan of Crystal River is ready! Check out our EV inventory online or give us a call at (352) 592-6287 to schedule your visit today.