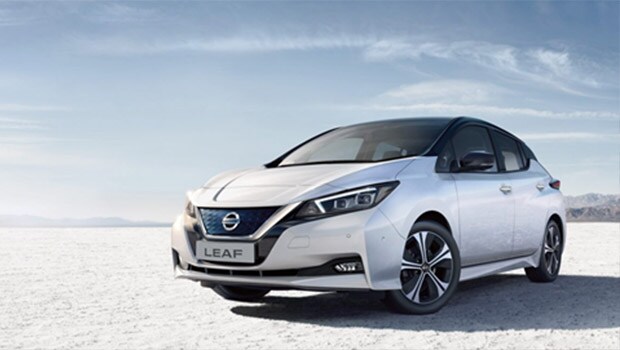 Gasoline? Where we're going, we don't need gasoline. Especially not when the future of electric cars in the United States looks so bright. Maus Nissan of Crystal River has a teaser of what you can expect from the bold vision coming from the Nissan camp. If there was ever a great time to go EV, it is now!
Electric vehicles are definitely not just a trend anymore. These more affordable models have the potential to sway a large portion of car buyers who crave efficiency, performance but also lower ownership costs. Nissan heard the call and is preparing to meet the rapid expansion of the EV market by growing its fleet from the LEAF, a true EV pioneer, to more than 23 models.
By targeting at least 40% of their vehicles sales to be from fully electric models, Nissan is all on the EV-olution of cars in America. How so? They are putting their pedal to the metal by launching 15 all electric and 23 electrified vehicles by 2030 and aiming to achieve carbon neutrality across their global operations and products by 2050. These recent announcements come shortly after Nissan reported that it would also phase out lithium-ion battery technology by introducing cobalt free batteries by 2028. This progressive move would reduce battery cost by a staggering 65%.
How will this affect the United States economy? Nissan's bold commitment will begin in the South at its Canton, Mississippi assembly plant with plans to invest $500 million over the next couple of years. This initiative will cover personnel retraining and upskilling almost 2,000 jobs. A major financial investment like this one will position the plant as the automaker's United States base for EV manufacturing and technology. It's the latest announcement of the $13.5 billion that the company plans to invest in United States vehicle manufacturing.
No doubt there is more to come as we enter this new electric era but Maus Nissan of Crystal River is ready! Check out our EV inventory online or give us a call at (352) 592-6287 to schedule your visit today.