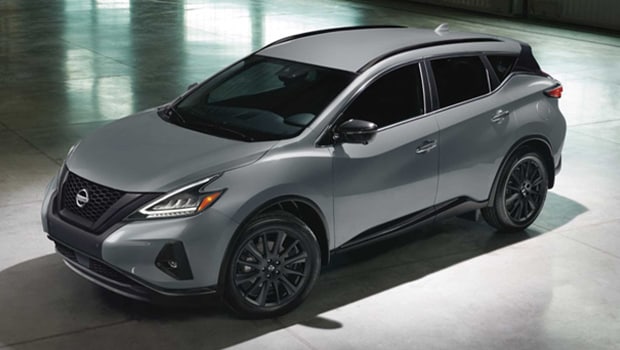 There's nothing wrong with a little competition - especially when you are crushing the competitor in every category available. Maus Nissan of Crystal River shares why the 2022 Nissan Murano beats the 2022 Hyundai Santa Fe - no questions asked.
Fresh from a 2021 redesign, the 2022 Hyundai Santa Fe was predicted to produce solid results. With four engine options available, Consumer Reports reviewers say that the four-cylinder vehicle has good brakes and rides smoothly. But, low scores reported alluded to a loss of reliability despite the brand's popularity and reputation. Owners reported trouble with paint and body hardware degradation and transmission issues.
Oppositely, the Murano is having the time of her life. Though much of Murano's charm and design remain unchanged, the most important staying power is her performance. Drivers will appreciate the sturdy ride offered by the combination of a 3.5-liter V-6 and continuously variable automatic transmission (CVT) producing 260 horsepower. The stability of the CVT contributes to Murano's four out of five rating and increased driver confidence. Murano also earns an impressive 20 mpg in the city and 28 mpg on the highway as it makes use of a smooth suspension and impressive powertrain performance. Adding Nissan Safety Shield 360 to all Muranos is the cherry on top of an already stellar sundae. Driver assistance technologies like lane departure warning and automated emergency braking give everyone peace of mind.
Everybody loves a winner. Starting at around $32,910, the Murano has the power of a marathon performer studded with a distinctly polished style. Head to Maus Nissan of Crystal River to take a test drive or call us at (352) 592-6287 for more information.